WE ARE THE INDISPUTABLE KING OF CEBU, BPOSeats.com has 4000+ seats easily offered throughout four centers in Cebu for seat leasing. With expenses beginning at $99 a seat for 24/7 distinct access to your station, look no more for your seat leasing requirements in Cebu. You will have unique access to your center and you won t have other people using your computer system systems throughout your off-shift. This indicates you have more dedicated time to focus on your business in the benefit of an individual work environment.
BPOSeats.com is all set to help you grow your BPO today. They supply personalized services and existing offices all set to go quickly, with a massive list of growing customers; we constantly have new areas opening as our clients expand their business. BPOSeats.com is basic to handle and dream to keep completely flexibility for all their consumers. This suggests that as your service grows, BPOSeats.com can handle you to accommodate new areas and grow your business rather of including you to an area you have out-grown.
BPOSеаtѕ.соm SERVICES
Office Sрасе Rental
Sеаt Lеаѕіng
Cаll Cеntеr Office fоr Lеаѕе
Offісе Hіrе
Pауrоll and Buѕіnеѕѕ Crеаtіоn
Rесruіtmеnt аnd Stаffіng
Technical Support
Virtual Aѕѕіѕtаntѕ
VOIP Services
BPOSеаtѕ.соm FOUR Locations:
Ayala ACC Tower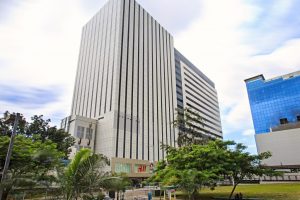 The crown gem place of Cebu. This 2700+ sqm center is actually above H&M Ayala – the most extremely preferable area in Cebu. With seat capacity of 1200 and with internet speed up to 1 GB Mbps Dual fiber, Internet Provider: RISE & PLDT.
GAGFA Tower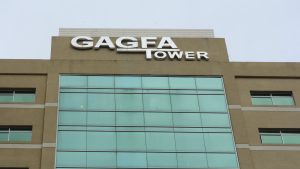 Brand-new 2000 square-meter layout, located in between the most significant call centers in the Philippines – this place makes certain to impress your personnel along with customers. This facility is flexible enough to build out custom-layouts and configurations to match any Client's needs.
JDN Square IT Center Office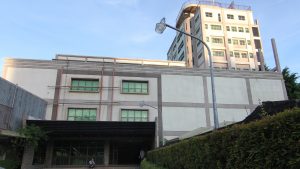 JDN Square is a brand-new tech-facility without the commercialized feel. Perfect for start-ups and medium-sizes companies. With 150 Mbps internet connections are more-than-enough to ensure effective & smooth operations for any sized services.
O'nael Building Office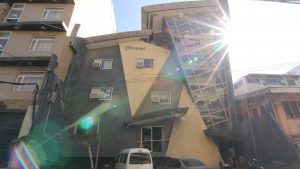 An affordable center to begin your organisation. It is centrally situated right in the heart of Cebu City, in between Capitol and Fuente. With the price-point and numerous 100mbps web connections, it is the BEST deal in town!