Factors to Consider for a Seat Leasing or Office Space Option in 2020.
Are you looking for a seat leasing or office space for rent? Whether your needs are seats or simply office space for your business, there are factors business owners need to consider
These may seem insignificant, but they can determine a lot about the future of your company in the long run. By putting them into consideration, you will not just be getting the best rentals possible, but you will be positioning your business for growth and expansion.
Below are some tips you may find helpful.
Location: When it comes to seat leasing or office space rent, location is one of the most very important factors to consider. You need to consider that your office should be situated in a place that is easy to locate for you and your workers.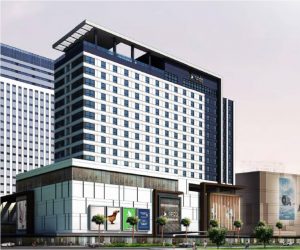 Age of property: Next is the age of the building. Old buildings may cost you repairs in the long term and often have high chances of collapsing when compared to new buildings. New buildings are better. You should go to buildings that have been standing not too long.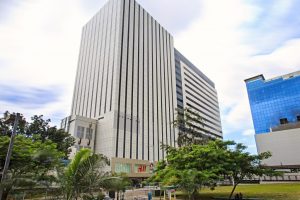 Good structure: Another criterion you should look out for is a good structure. Is there room for individualized exclusive spaces? You will want an office space that suits the size of your workforce. The workspace should not be too big with unused spaces or too small that may lead to inconveniences.
Budget: Always go for an option that won't make your company go into debt. It is important that the office space or seat leasing is affordable and not higher than the competitive prices around. This way, you can save some funds for other needs.
Good furnishing: A properly furnished office is an invaluable asset as it provides you with everything you need for productivity and efficiency during office hours. For instance, a good call center office for hire needs to be furnished with computers and other facilities needed for your business to run smoothly
Whether your company is a start-up or you are looking to relocate to better office space, BPOSeats.com has got you well covered!
To know more about our seat leasing services, you may call us at + 639 1595 07909 or send us an email at amanda@bposeats.com.