The Philippines, leading country that offers flexible call center office or seat leasing option for BPO companies. One of the many reasons why many entrepreneurs choose our country because its not just the low cost of living but also Filipinos are educated and have good English communication skills.
BPOSeats.com is one of the largest seat leasing providers with over 8,000 seats across 7 prime locations in Central Visayas and Central Luzon. As one of the most popular providers, seat leasing with us is much cost-effective, has flexible options and provides excellent service to all clients.
Ayala ACC Tower Center Cebu
i1 Building, 8th Floor Cebu IT Park
eBloc Tower 4, Cebu IT Park
Central Bloc, Cebu IT Park
JDN Square IT Center
GAGFA Tower, 15th Floor
Marquee Mall, Angeles Pampanga
These days, companies primarily do outsourcing. They get their employees to work and move to other business that provides seat leasing.
This option is known to develop an excellent working environment for employees as it encourages them to have much better efficiency in their work. Companies, on the other hand, might anticipate much better results. And also they have absolutely nothing much to worry about huge financial resources with the lease of these seats as it is affordable and reduces functional issues.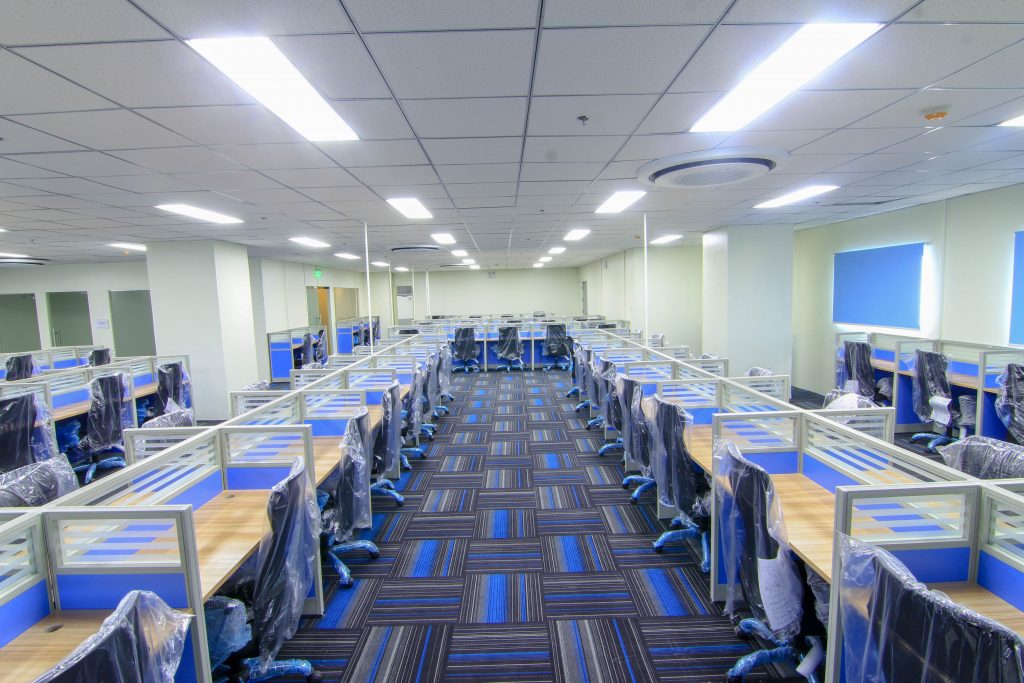 Below are the amenities BPOSeats' provide:
100Mbps Fiber optic internet connection
Brand new facilities and computers
Professional office chairs
Cubicle setup with sound control
Airconditioned rooms
24/7 Security, IT support
Free electricity, water
Backup generator
Free use of conference/meeting rooms
Overall, BPOSeats.com is offering the best seat leasing and BPO services for any size call center or BPO in Cebu and Pampanga!
For more information, please check out our website at  https://bposeats.com/ or email us at amanda@bposeats.com