Seat Leasing Options For Call Center Companies. BPO.
If you are looking for a location to outsource for your BPO call center business, we recommend that you choose the Philippines especially the Central Visayas and Luzon.
It is a well-known location for foreign entrepreneurs because of its favorable rates and impressive centers.
Also, Filipinos are recognized to be very knowledgeable and always ready to assist with your service up and running.
They are notable in this BPO industry.
There is an alternative that is very popular these days-SEAT LEASING. It is the best alternative for BPO call center companies starting a service business here in the Philippines especially in Cebu Pampanga.
It's the most convenient, the quickest choice you can have.
And with BPOSeats.com, you can get it without the hassle!
Known to be one of the largest seat leasing providers in the country with more than 8,000 total seats (and counting) across 7 facilities:
Ayala ACC Tower, Cebu City
i1 Building 8th floor IT Park, Cebu City
eBloc Tower 4 IT Park, Cebu City
Central bloc IT Park, Cebu City
JDN Square IT Center Mandaue, Cebu
GAGFA Tower 15th floor Cebu City
Marquee Mall, Angeles Pampanga Manila (First facility outside of Cebu)
What sets us apart from our competitors is that we create exclusive spaces, not shared environments for our clients. Our prices that start at $130 per seat monthly is the most competitive choice ever. Price includes facilities, equipment, cleaning services, high-speed internet, equipment, technical support, electricity, and even upkeep.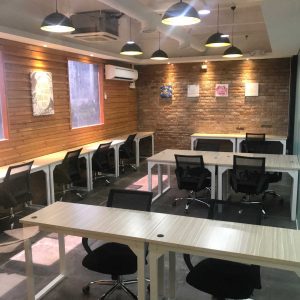 So whether you're seat-leasing, or asking us to run your campaign, rest assured you will have the most professional exclusive environment for your business to bloom.
Start building your outsourcing business in the Philippines today, with BPOSeats.com.
For more information, please send us an email at amanda@bposeats.com or call us at 09159507909.