Fully Equipped Seat Leasing Packages for BPOs in Philippines 2020.
For 6 years now, BPOSeats.com has established a fairly impressive reputation in terms of its seat leasing services in the BPO industry. We have been delivering excellent quality services and highly recommended facilities and with over 6 years of existence, we have gained a dignified reputation where we ensure your company's external stabilization and quality assurance as all our facilities are PEZA-accredited.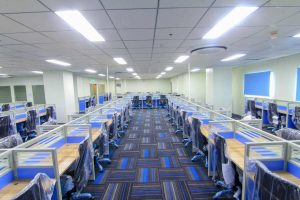 Call Center offices have been multiplying in the Philippines, specifically in Central Visayas and Central Luzon where the BPO industry is also thriving. Lately, BPO companies have been expanding their business, maybe they categorize Cebu and Pampanga as two of the best locations most likely to boom.  So, when considering the expansion, it pretty much makes sense. More than that, if you wish to minimize the cost for capital, begin your sailing to Cebu and Pampanga by looking at the call center workplaces readily available from BPOSeats.com.
Ayala ACC Tower Cebu
i1 Building 8th flr IT Park
eBloc Tower 4 IT Park
Central bloc IT Park
JDN Square IT Center Mandaue
GAGFA Tower 15th flr Cebu
Marquee Mall, Angeles Pampanga (First facility outside of Cebu)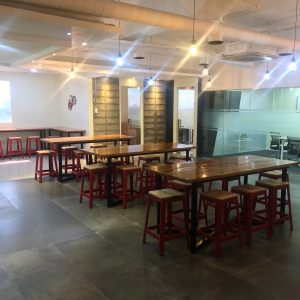 On top of having 8,000 seats throughout the country, we supply a 24/7 safe access to these locations in each of our clients along with a 100mbps fiber optic connection, PEZA accredited facilities and 24/7 IT Support. These services will truly make your company grow and succeed in the fastest, safest possible way!
Start building your perfect outsourcing business in the Philippines now with BPOSeats.com.
For more information on our seat leasing packages, please don't hesitate to send us an email at amanda@bposeats.com or call us at 09159507909.